EUROSIS Calendar of Activities and News
All EUROSIS proceedings are now being indexed from the 2005 edition onwards on SCOPUS and Elsevier Engineering Village. Authors can now check their papers on SCOPUS using the following link.

Selected papers will appear on ResearchGate, while DBLP indexing for all EUROSIS books is envisaged for this summer




Selected extended papers from our 2011 - June 2013 conferences will appear in the September issue of International Journal of Computer Aided Engineering and Technology. Here is the list of papers. Work will start shortly on the next issue with the Fall 2013 - 2014 papers.
ESM'2011-2012 and 2013 proceedings are now being indexed on ISI
ISC'2015, June 1-3, 2015, UPV, Valencia, Spain.
The final programme can now be downloaded here in pdf format (1.1Mb)

ESM'2015, October 26-28, 2015, Leicester, United Kingdom Website NOW ONLINE

GAMEON'2015, December 2-4, 2015, University of Amsterdam (UvA) , Amsterdam, The Netherlands Website now online
Confirmed sites for 2016-2017 so far:
Websites 2016 conferences are coming online shortly
SIMEX'2016, February 2016, Brussels, Belgium
Website coming online shortly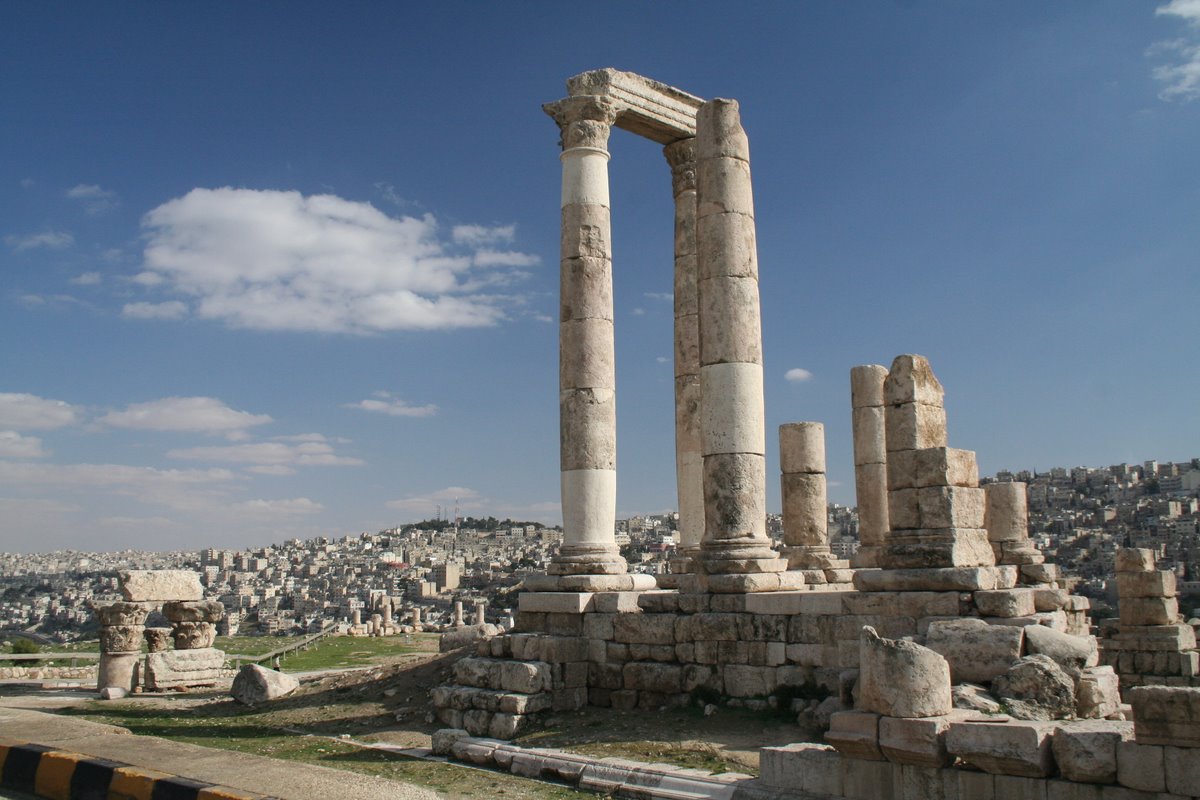 MESM'2016-GAMEON-ARABIA'2016, April 4-6, 2016, AOU, Amman, Jordan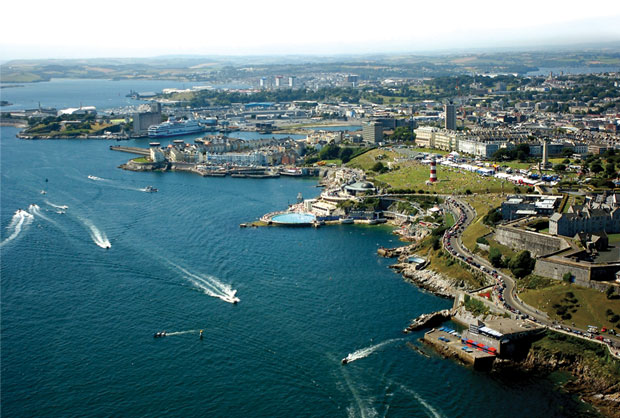 ECEC-FUBUTEC-EUROMEDIA'2016, April 13-15, 2016, Plymouth University, Plymouth, United Kingdom.

MAH'2016, May 9-11, 2016, Greenbridge, Ghent University - Ostend Campus, Ostend, Belgium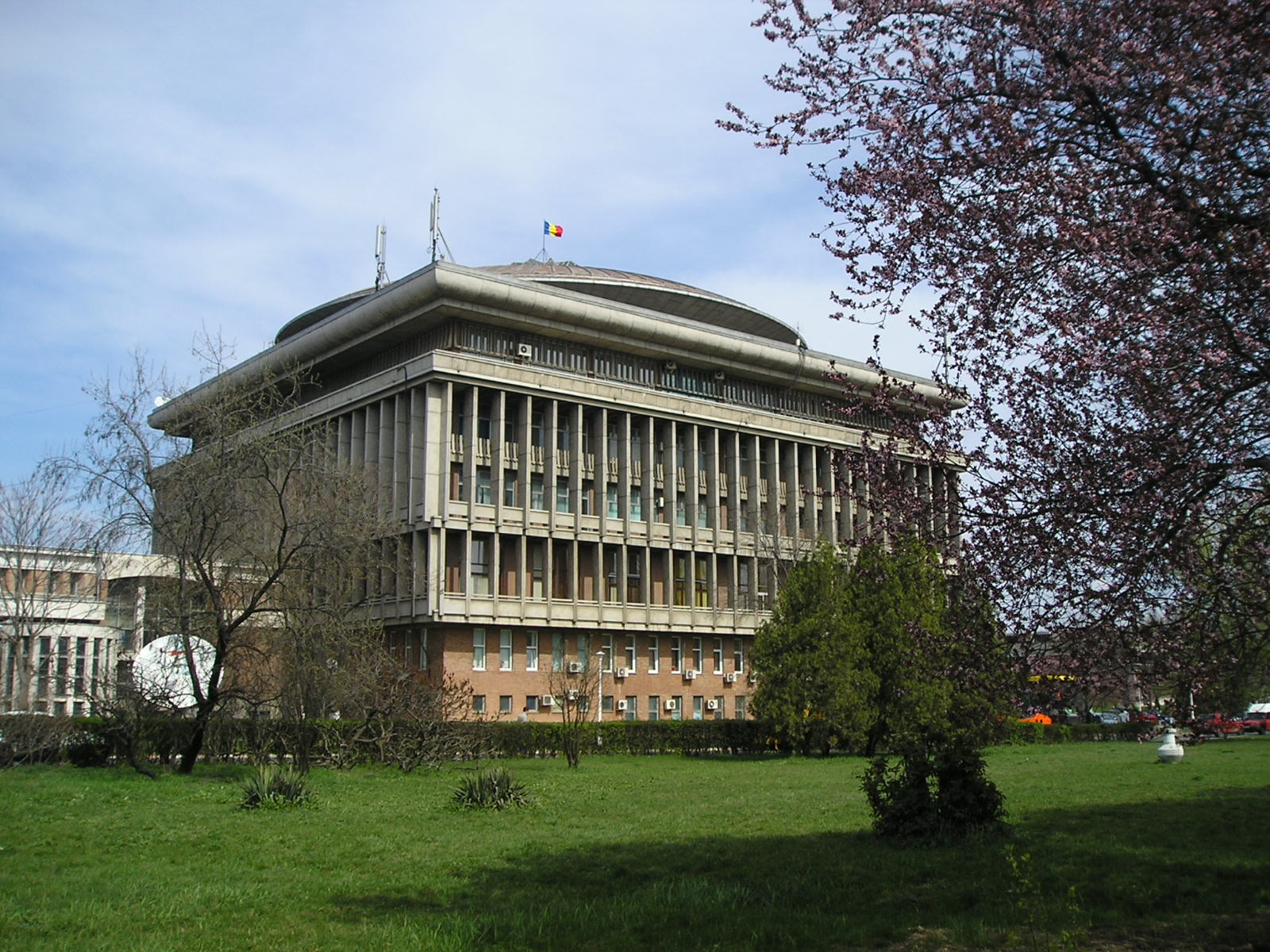 ISC'2016, June 6-8, 2016, POLITECHNICA University of Bucharest, Bucharest, Romania
FOODSIM'2016, June 2016, Catholic University Louvain, Louvain, Belgium (TBC)
GAMEON-NA'2016-NASTEC'2016, Summer 2016, USA


GAMEON'2016, September 2016, Universidade Nova de Lisboa, Lisbon, Portugal (TBC)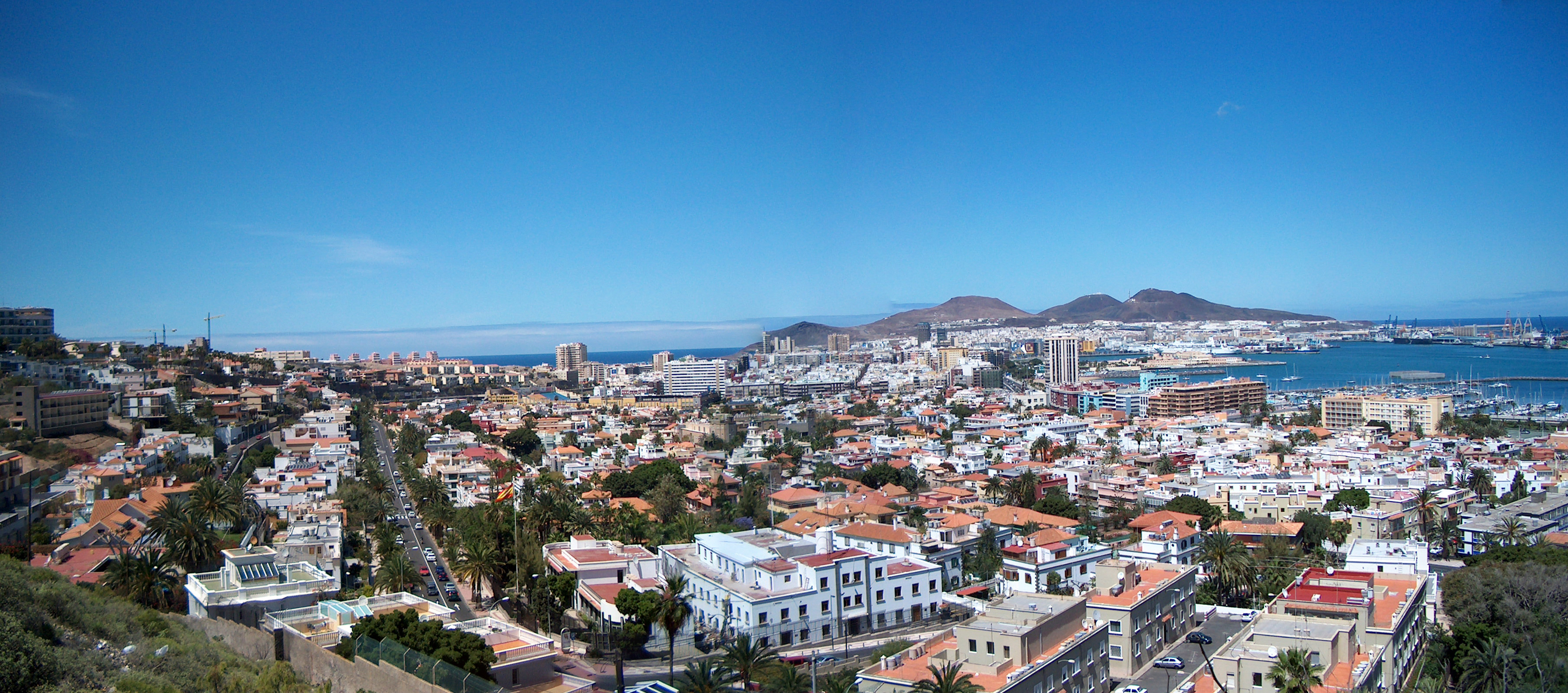 ESM'2016, October 2016, SIANI, University of Las Palmas, Las Palmas, Spain
GAMEON'2017, September 2017, University of Falmouth, Falmouth, United Kingdom (TBC)
ESM'2017, October 2017, IST Campus, Lisbon, Portugal.
MESM'2020, Dubai
For further information, questions, conference or partnership proposals contact Philippe Geril.
This site is optimized for
Firefox